About the Author: Paul R. Kan
A short biography is included and noted at the end of the book:
"Paul Kan grew up in Hawai'i, learning its unique tradition, cuisine, and history. He currently splits his time between Hawai'i and Pennsylvania, where he owns Burd's Nest Brewing Company. With a local background in Hawai'i and an eye of a craft brewer, he has been a dedicated follower of the robust craft brewing movement in his home state. When he's not brewing or drinking beer, he is working as a professor of national security at the U.S. Army War College."
A Special Note Regarding the Hawaiian Language
As you can see by the book's title, Mr. Kan is particular about the Hawai'ian language. The three sections of the book:
O ka Aina, Holoholo, and Talk Story are all Hawai'ian, including "Talk Story," meaning "Hang Out and Chat."
Do not be intimidated by the pronunciation of names such as King Kamehameha I through V. (Ka-me-ha-me-ha). Names, locations, city, and town names are also easy to pronounce no matter how unusual the spelling is pronounced phonetically. Waimea, Kailua, and Kaneohe are all pronounced: Wa-e-me-a, Kai-lu-a, and Ka-ne-o-hay.
Presenting the History of Hawaiian Brewing
Trying to tell the entire history of anything or place is impossible. The minutia and redundancies of existence don't make for easy reading.
This means that the author must include events that made a difference and influenced more than just the person, business, or product history being written.
Rather than take the "Timeline" option, Mr. Kan chooses to view the history through three perspectives: O ka Aina (Of the Land), Holoholo (To Leisurely Roam), and Talk Story (Hang Out and Chat).
Part One: O ka Aina (Of the Land)
Here you will find the history of brewing beer in Hawai'i. From Captain Cook's dismal ship-brewed effort to the King Kamehameha's "Fixit Man" named Manini by the Hawai'ians. The effects of the whaling industry and the fall of King Kamehameha brings beer and the first commercial breweries in Hawai'i.
Part Two: Holoholo (To Leisurely Roam)
This section gives the reader a tour of the islands and introduces them to the different cultures of each island. You will find a listing of all of the breweries in Hawai'i in a format designed to be a guidebook. There are even a few lined pages for notes.
"Shoots, We Go."
This book highlights the visits to the breweries and the particular ways that the breweries have to preserve water, include local ingredients, and lower their carbon footprint.
Part Three: Talk Story (Hang Out and Chat)
Here is, in my opinion, the most interesting chapter of the book. Here we are introduced to the various brewers. The conversations are casual rather than formal interviews. I intend to take that advice and conduct all of my future interviews over a pint or two of beer.
No index!
The only thing I can find fault with is the lack of an index. It would have been helpful to be able to cross-index the breweries and historical figures.
My Take on Hawai'i Beer – A History of Brewing in Paradise
The history of beer in all its facets has fascinated me for years. The interaction of beer, food, politics, economics, and sociology is a lot of fun to explore.
In this book, you will find a well-woven tale of brewing in Hawai'i and get acquainted with the various cultures of the islands.
On top of that, you will probably learn some Hawaiian words.
The Breweries of Hawai'i
(As mentioned in "A History of Brewing in Paradise" Click each logo to learn more)
Big Island Brewhaus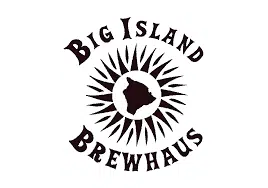 Waikiki Brewing Co.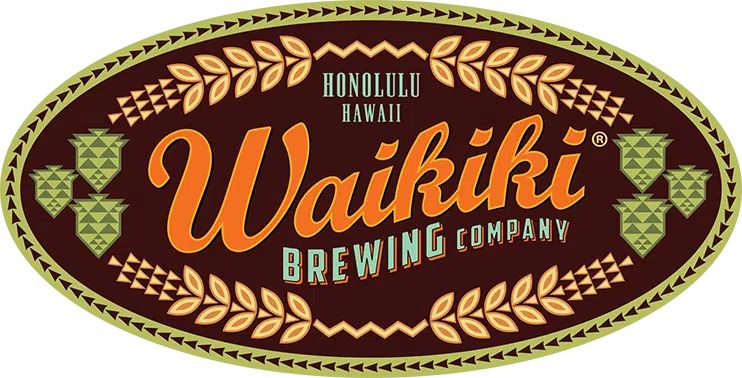 Maui Brewing Co.

Lanikai Brewing Co.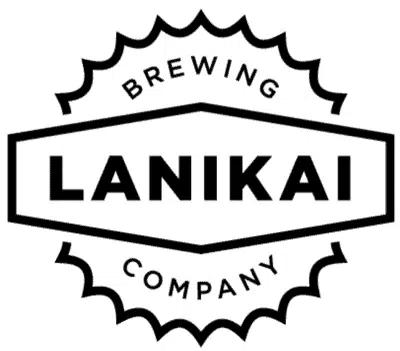 Kona Brewing Co. (Craft Brewers Alliance)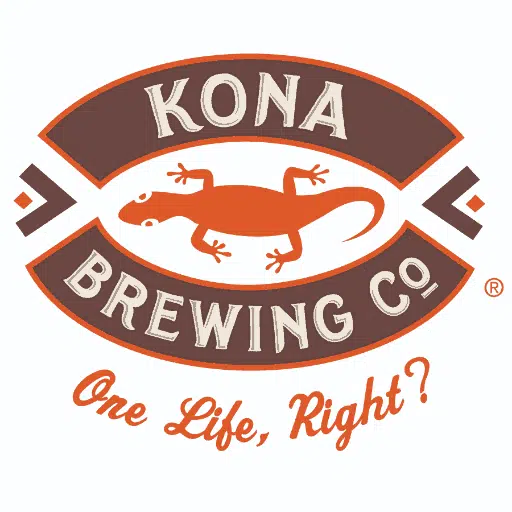 Honolulu Beerworks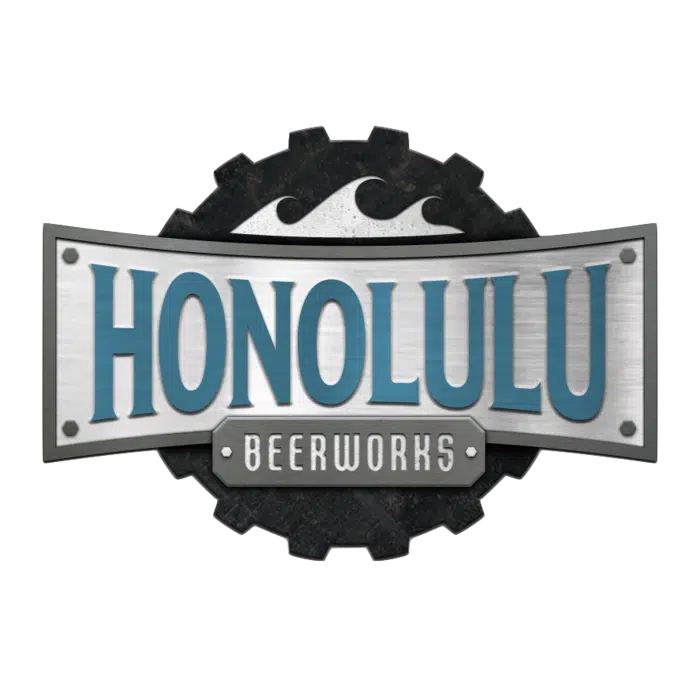 Kauai Beer Co.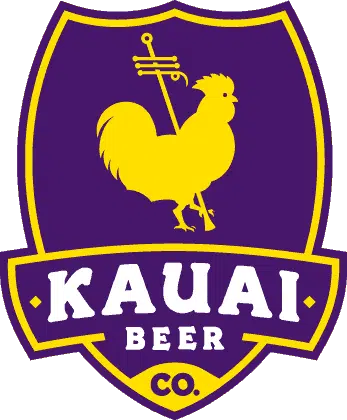 Beer Lab HI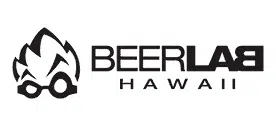 VIDEOS: Two Beers of Hawai'i
Hawai'ian beer is not easy to find here in Brooklyn, NYC. However, I did manage to find two bottles of Kona. They were Longboard Island Lager and Big Wave Golden Ale.
Kona Big Wave Golden Ale
"Big Wave is a lighter-bodied golden ale with a tropical hop aroma and flavor—smooth, easy-drinking, and refreshing. The use of caramel malt contributes to the golden hue of this beer, and our special blend of hops provides a bright, quenching finish that makes it a struggle to not grab another one."
"The waves in Hawaii are legendary. In the winter months, the island's north and west coasts see big waves that often climb to 40 feet, with huge curls of white water breaking off-shore. This is just one reason why surfers, bodyboarders, paddlers, and those of us just willing to watch from the beach make this pilgrimage."
Kona Longboard Island Lager
"Longboard Island Lager is a crisp, pale-gold lager made with choice malts and aromatic hops, brewed in a traditional lager style. It's a smooth and easygoing beer that never goes out of style—ever."
"Thanks to a legendary local Hawaiian, Longboards have been a constant feature at Waikiki Beach for over 90 years. The great Duke Kahanamoku, the father of modern surfing and Olympic Gold Medalist, paddled his handcrafted wooden board—a whopping 16 feet long and weighing 114 pounds—out into the surf to ride the waves off Waikiki. This behemoth was dubbed a longboard, and thus the ancient Polynesian sport of surfing was reborn. Today, in the shadow of Diamond Head, Waikiki Beach is still the spot to learn the tradition of longboard surfing. Here you can catch set after set of rolling waves until the sun fades below the horizon, and then it's time for a Longboard Lager."