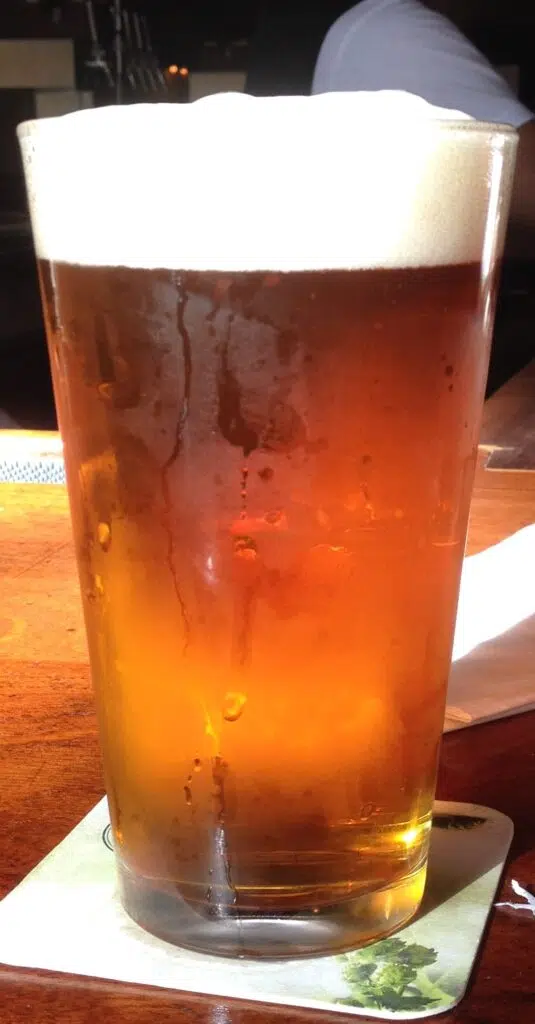 What is Brown Ale?
Brown Ale has a smooth malt flavor combined with bread notes and a hint of caramel. The relatively mild bitterness and the malt accents mark the style.
A most iconic beer style, Brown Ale is toasty and robust, with a hint of roasted maltiness. One of the most versatile beers ever created, with relatively low bitterness and alcohol content, it pairs well with almost any food.
Today, the range of modern Brown Ales is vast. A Brown Ale can be found that will appeal to beer fans of any taste.
What is the difference between Northern and Southern British-Style Brown Ales?
The difference between Northern and Southern British-Style Brown Ales is a matter of taste. The Northern British-Style Brown Ale is the dry, roasted version. The Southern English-Style Brown Ale is sweeter and less attenuated.
Both offer a toasted nut, chocolatey character indicative of brown ales. The English brown ale varieties will not be as hoppy or bitter as their American-Style Brown Ales. The use of English hops and characterful English ale yeast makes them unique. The alcohol content of both Northern and Southern English-Style Brown Ales rarely exceeds 5.5% abv.
Colors range from amber to dark brown. Both types can pair well with various dishes but exceptionally well with roasted pork, steaks, sausages, braised meat, and aged cheese.
What is English-Style Brown Ale?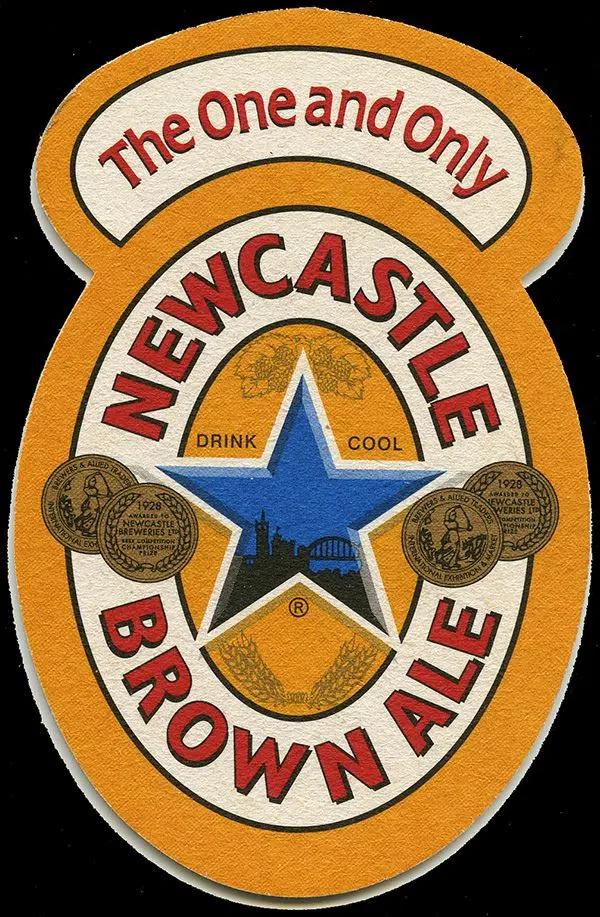 English-Style Brown Ale took time to decide what it was. In the early Twentieth Century, there were two English-Style Brown Ales. Southern English browns were dark, sweet. The Northern Brown Ales were lighter in color and crisper. Today the line between English brown ale substyles is not relatively so straightforward.
What is American-Style Brown Ale?
American-Style Brown Ale resulted from American Craft Brewers playing with the English-Style Brown Ale. These efforts have gone off in many ways, from soft, sweet, and dark to bright and fizzy. Bitterness can range from 25 to 45 IBUs. The alcohol content has a broad range, between 4.2 to 8.8% abv.
What is Strong Brown Ale?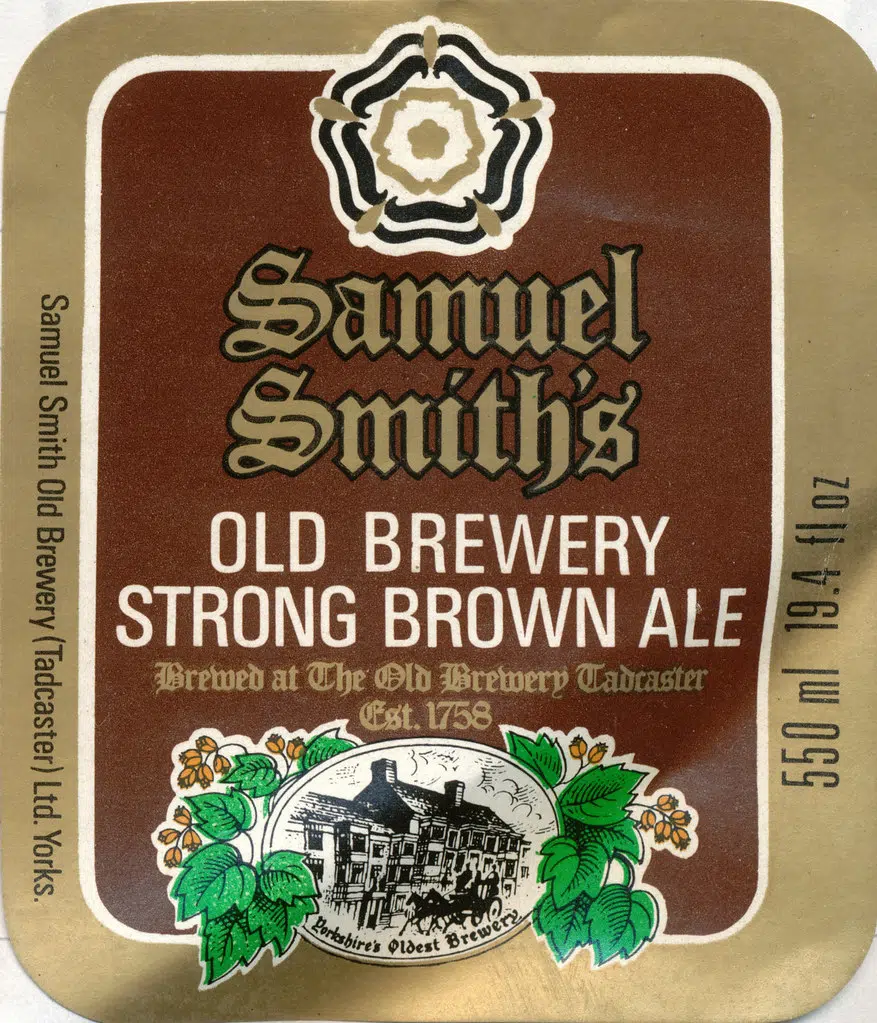 Strong Brown Ale is a beefed-up version of the basic English-Style Brown Ale. It has a fuller mouthfeel and an alcohol content between 8-9.5% abv.
What is Nut Brown Ale?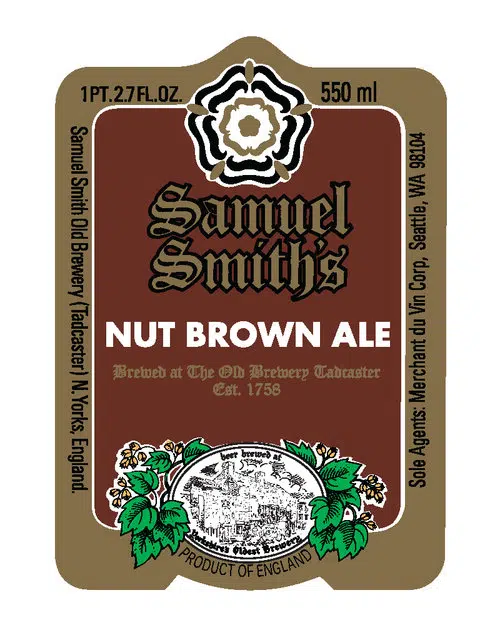 Nut Brown Ale is often used to describe an English-style Brown Ale. This is the haziest version of Brown Ale there is. Some brewers will use hazelnuts and walnuts in their mash to add flavor. Some brewers will simply use a darker grain, adjust the hops, and market it as a "Nutbrown Ale."
How to Serve Brown Ales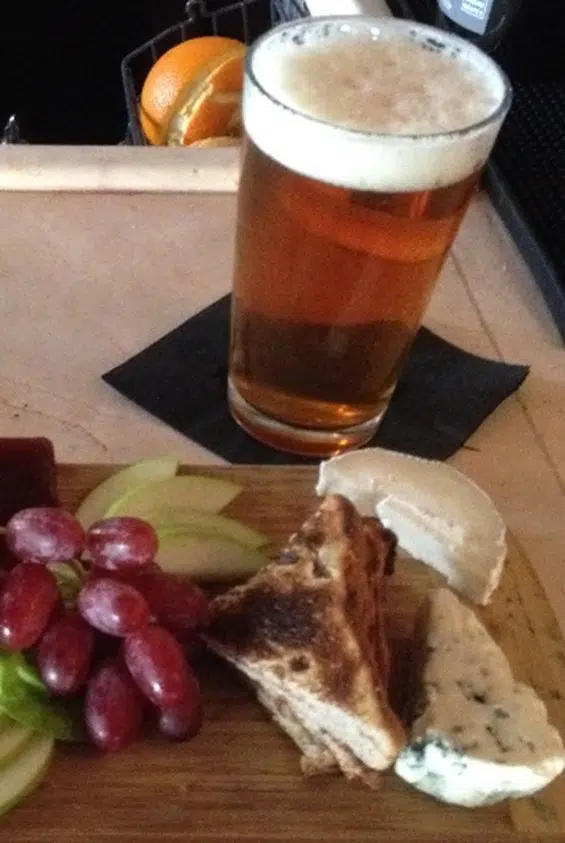 When served between 50 to 60 degrees Fahrenheit, Brown ales are at their best. This "Cellar Temperature" is also ideal for serving Red Wine.
A pint glass is ideal for a draft serving. Twelve-ounce servings are best served in a highball glass. Whether you choose a nonic or tulip-shaped glass, it will enhance the beer's more subtle aromas.
As with most beer, brown ales should be poured slowly into a tilted glass. Bring the glass upright as it fills to get a nice, full head.
Basic English-Style Brown Ale Stats
ABV: 3–8%
Bitterness: 12–30 IBU
Color: 12–26 SRM
For More Information, click on the following:
CraftBeerStyles.com
https://www.craftbeer.com/styles/english-style-brown-ale#:~:text=English%2Dstyle%20brown%20ales%20have,character%20indicative%20of%20brown%20ales
TheSpruceEats.com
https://www.thespruceeats.com/brown-ale-style-profile-352842
TasteAtlas.com